Gravel & Aggregates
Landtec Rock Quarry | Quadra Island
We provide island communities with high quality, industry-standard, aggregate and gravel products. Our products are produced locally, in our rock quarry on Quadra Island.
The product guide below is provided to help you understand the unique features of each of our products.
We suggest a couple common applications and give you some size references to help you determine which products will be best suited for you.
We're happy to answer your questions and / or work with your contractor to find the right product for your project's needs.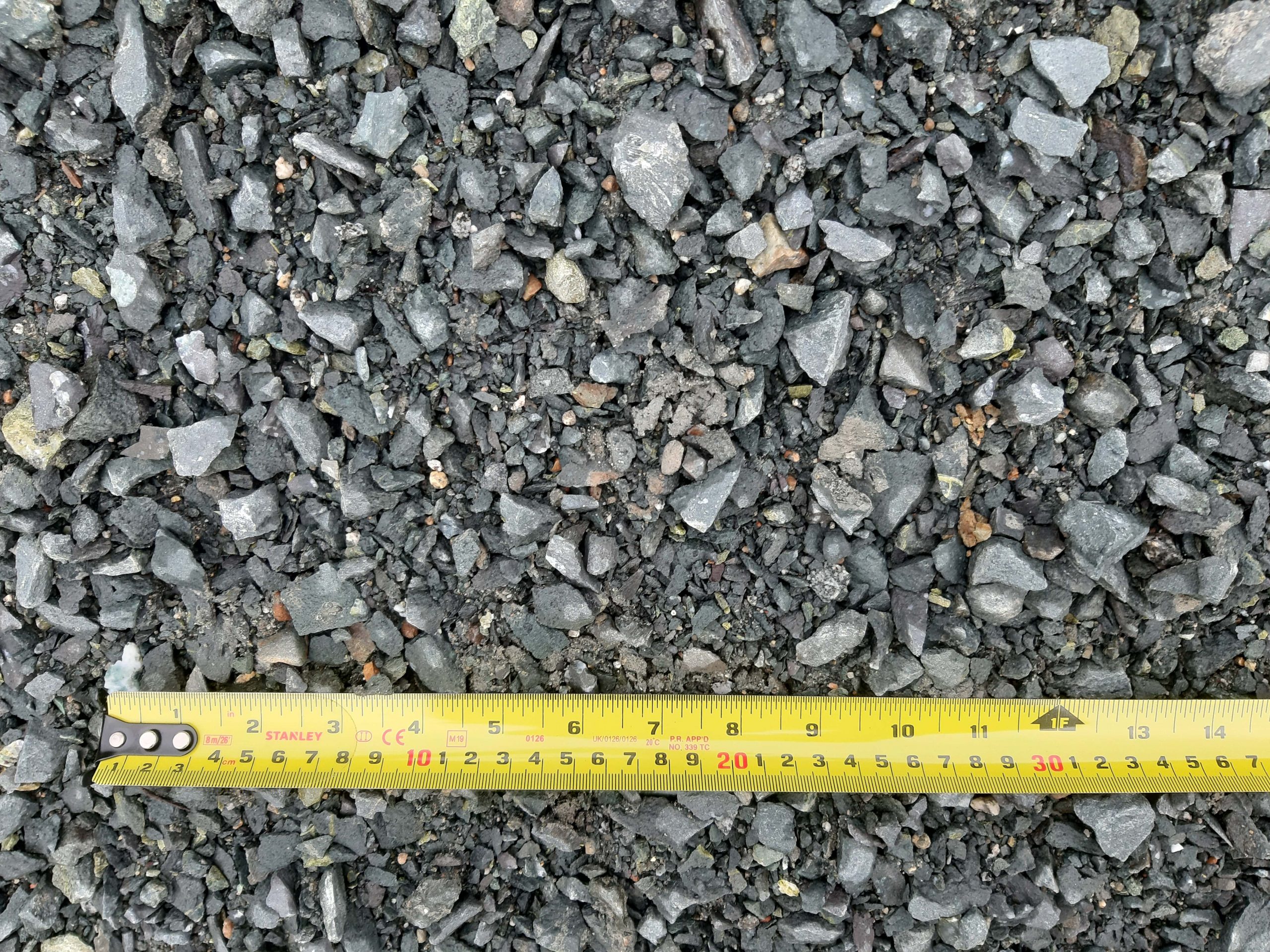 Highway Grade Road Crush
Landtec Highway Road Crush is Ministry of Transport Certified and perfect for road surfaces as well as driveways. It compacts and locks into place like a jigsaw over time.
LEARN MORE | CLICK HERE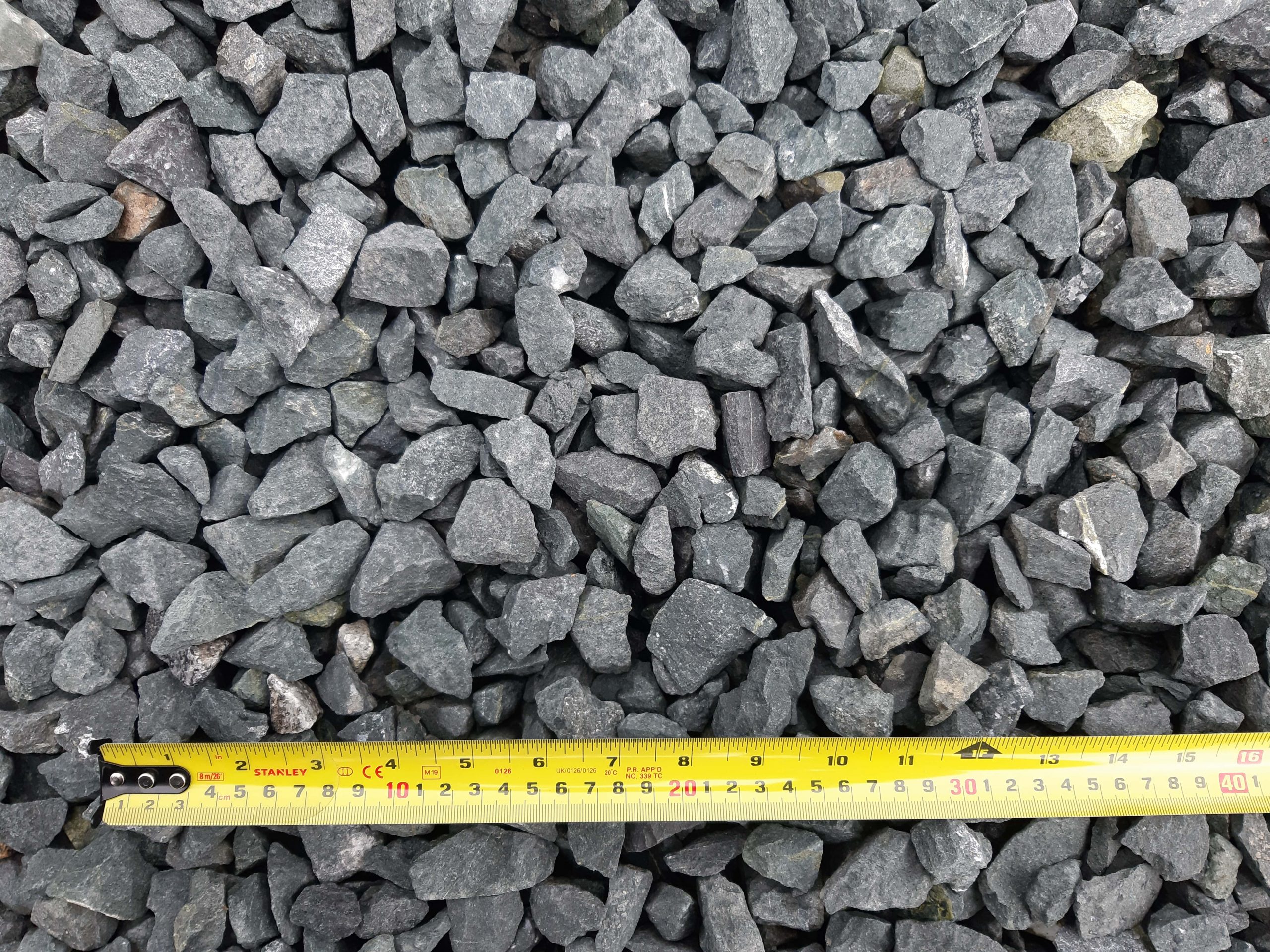 Builders Clear Crush
Excellent for construction back-fill & foundations. Excellent drainage. No fines.
LEARN MORE | CLICK HERE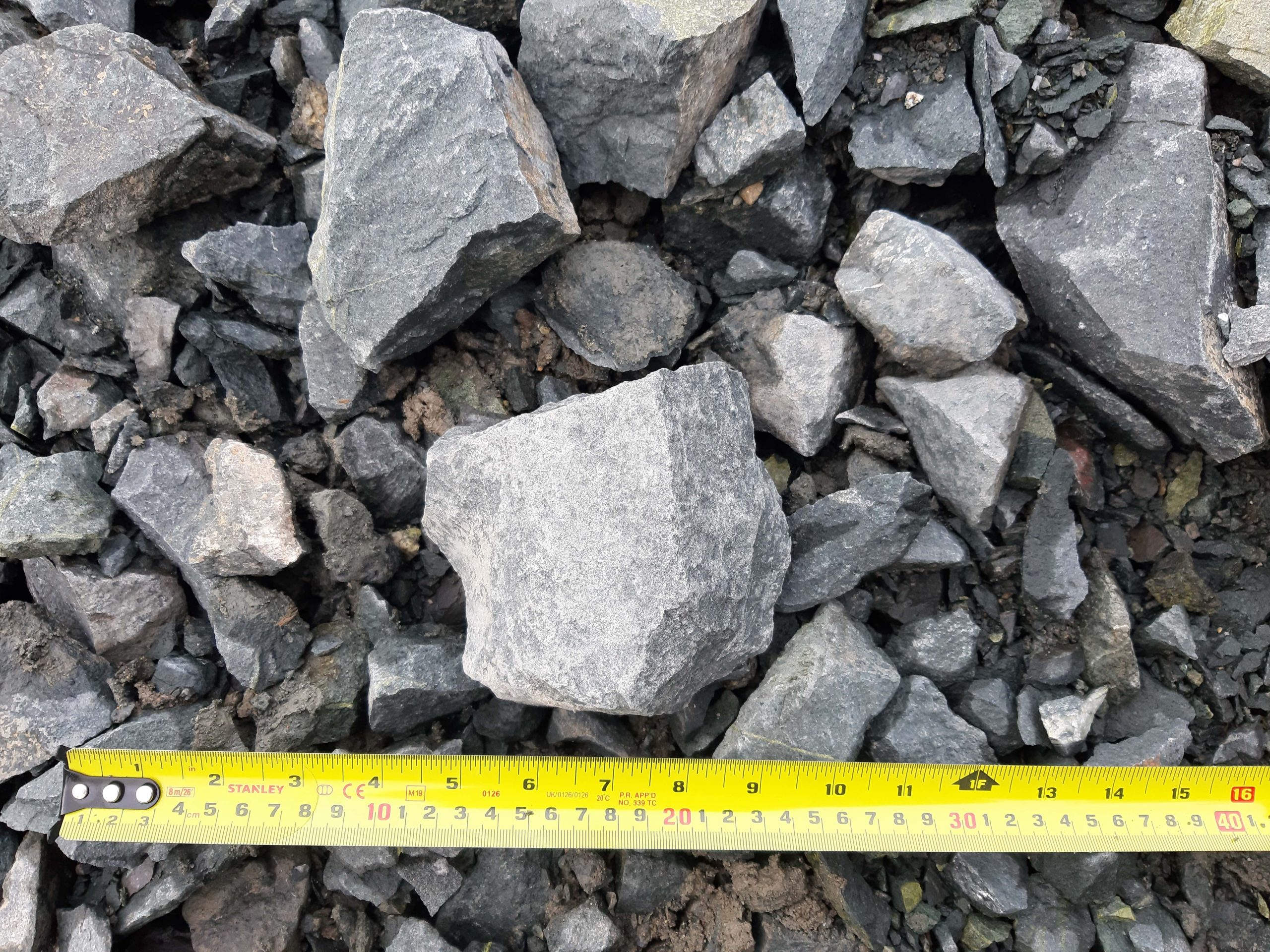 5" Minus | Course Subgrade Crush
Perfect for sub-grade, or in mildly wet areas. Coarse and weight bearing.
LEARN MORE | CLICK HERE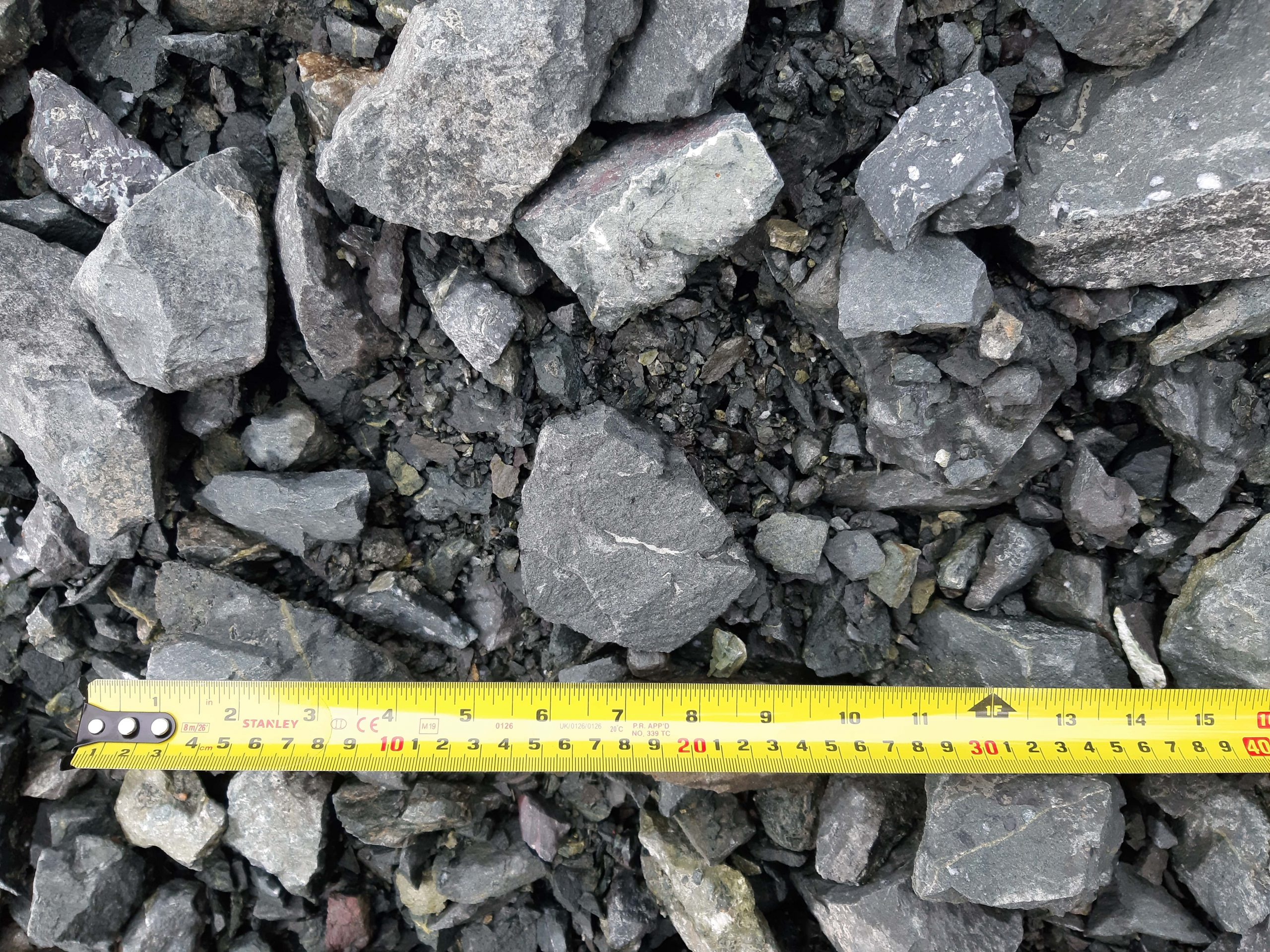 3" Minus | SGSB
Good for creating a base layer below final road crush layer. Grade-able course fill.
LEARN MORE | CLICK HERE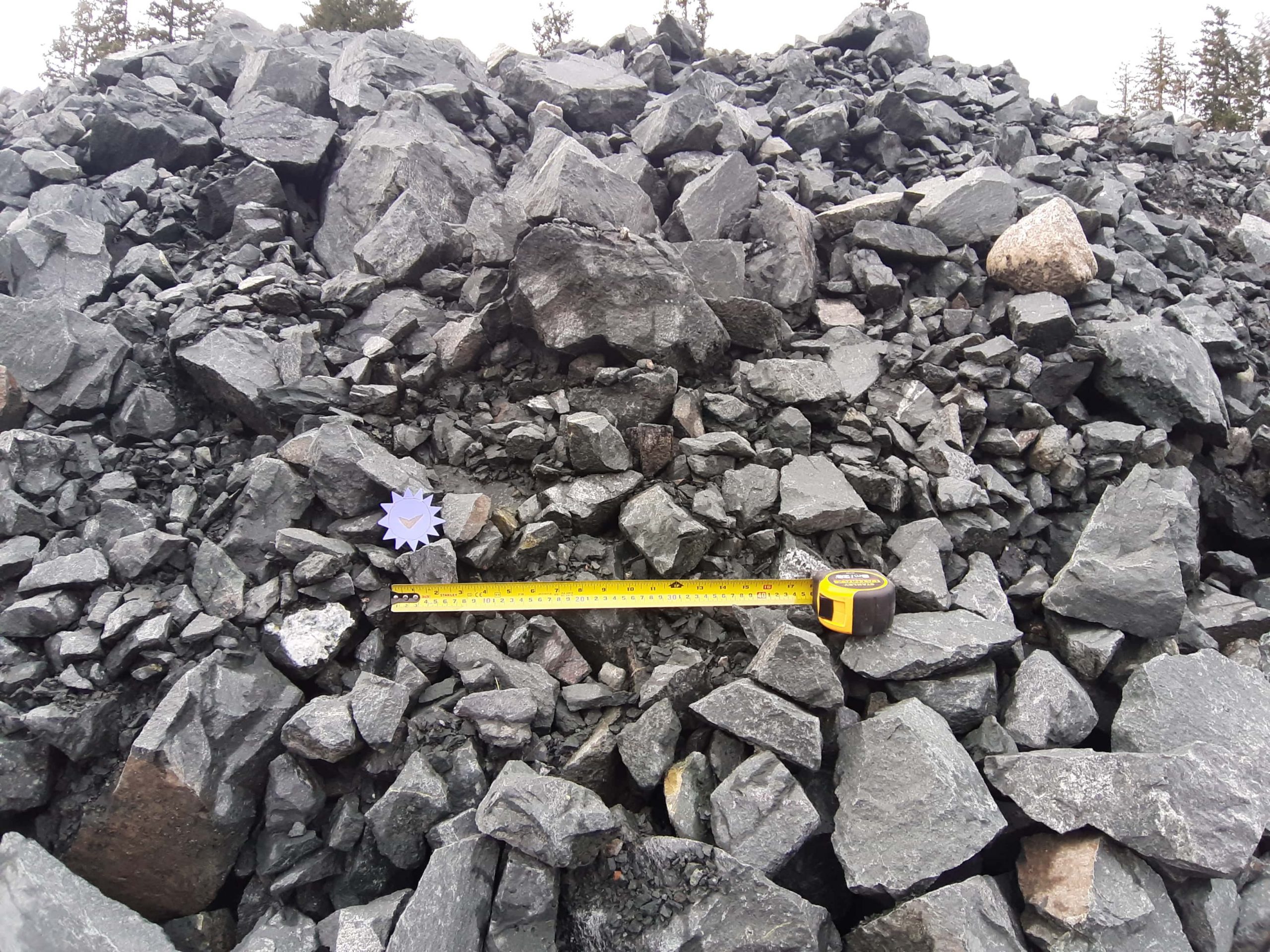 Blast Rock, Unsorted
Excellent for muddy areas, large fills, heavy weight bearing base. Blasted mixed size product.
LEARN MORE | CLICK HERE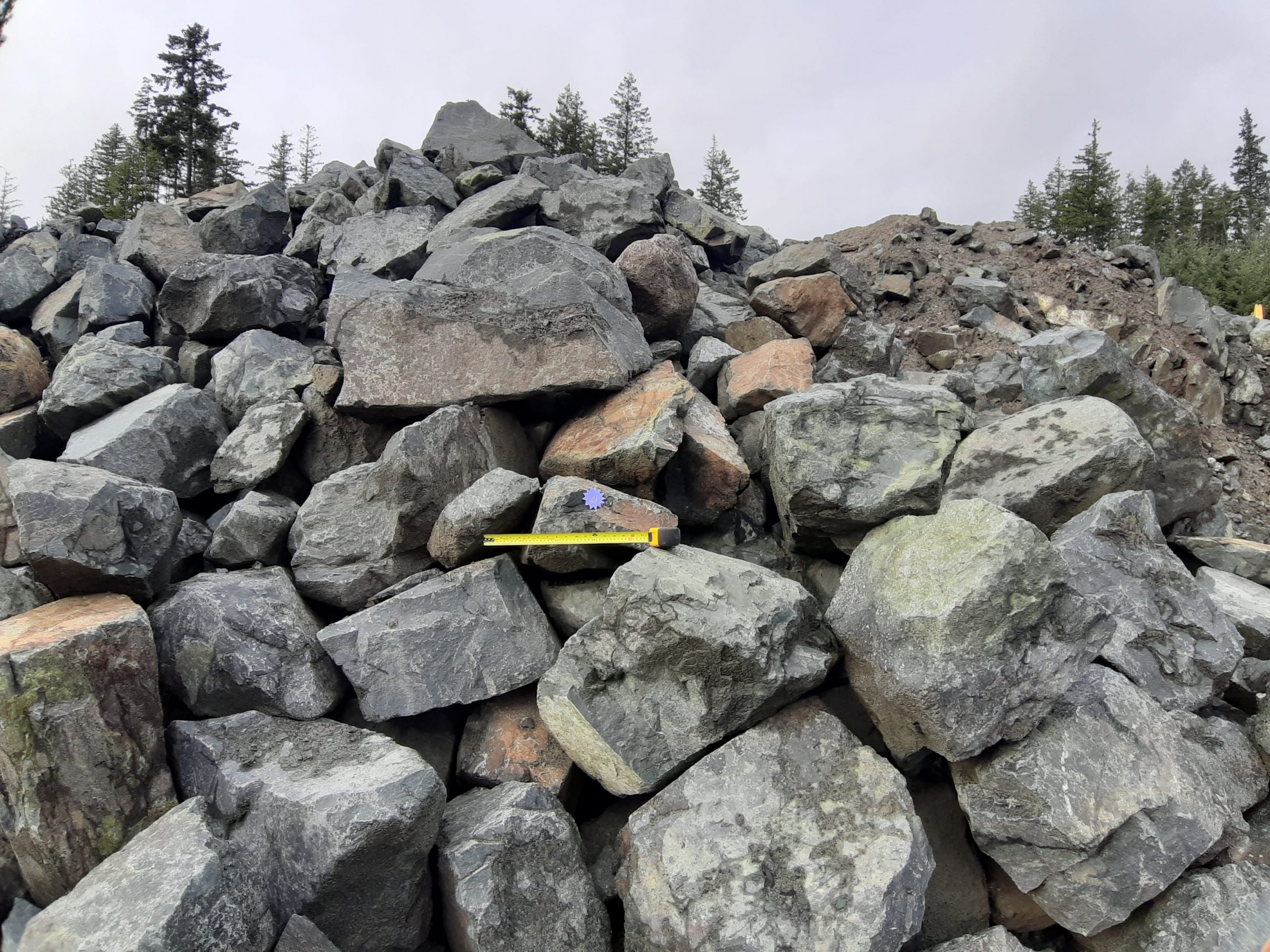 Rip Rap, Sorted
Used commonly for erosion control, retaining walls, break waters. Suitable for marine environment. Locks together well.
LEARN MORE | CLICK HERE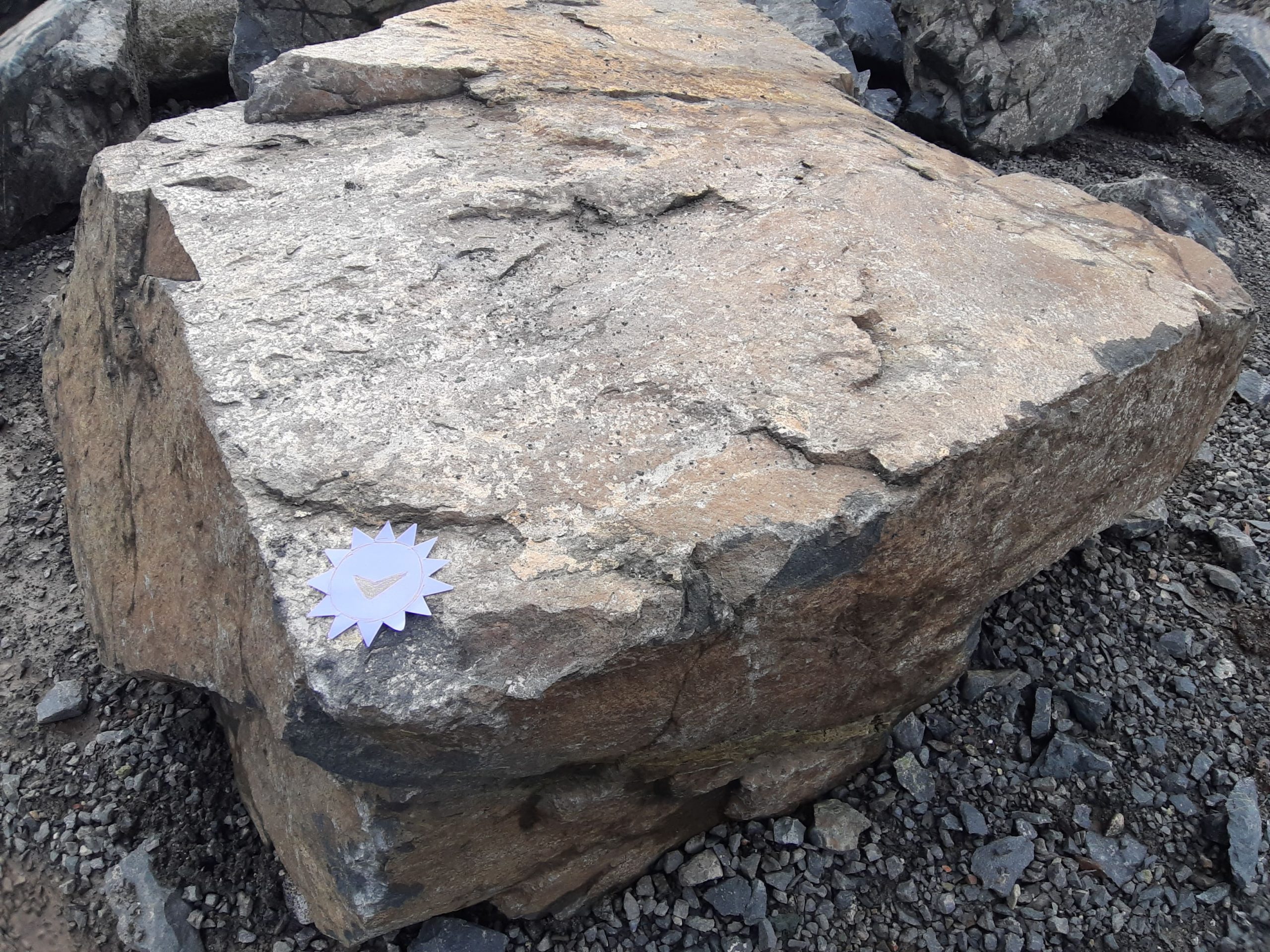 Landscape Stone, Machine Sorted
Great for terracing, focal stones and any where looks matter. Personalized selection, choose your favorites and we sort for you.
LEARN MORE | CLICK HERE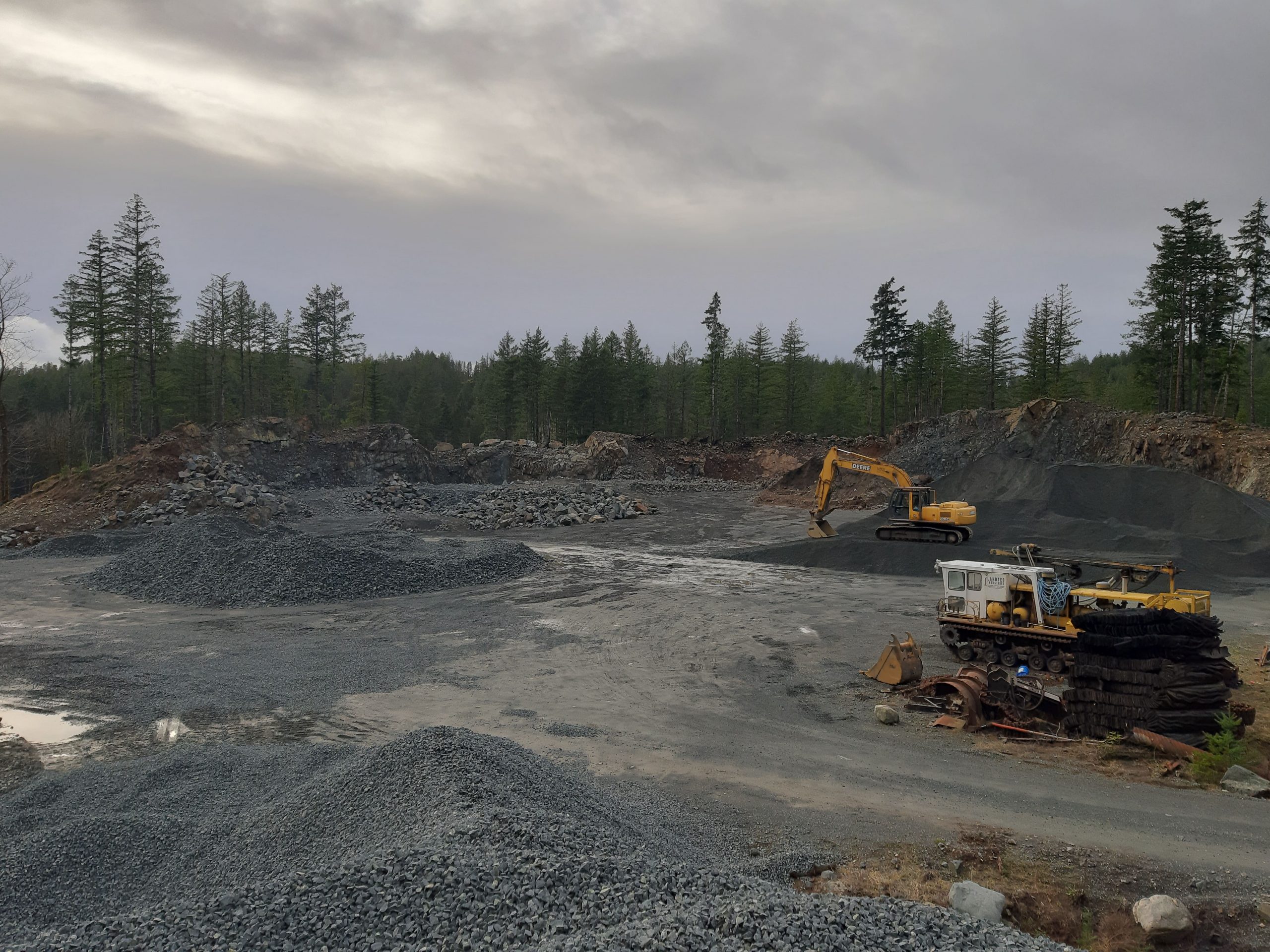 Custom Bulk Crushing
Landtec enlists a specialist crushing company to ensure consistent quality, spec ready products that you can count on. Call us, Let's talk.
LEARN MORE | CLICK HERE
Quarry Blasting Video
Ever wondered what goes into creating our products. This time-lapse video is from the inital develpoment of the quarry and showcases all aspects of production.
Have a project in mind? Let's talk!
Get in touch
Ready to find out how we can help you? Let's talk about your project and what you need done.
To get started, please fill in this form and fill in as many details as possible about your project to give us an idea of what you need done. We will respond to you shortly with availability and to discuss it further.